Online Safety
Children and young people spend a lot of time online – it can be a great way for them to socialise, explore and have fun. However, there are also potential risks that children face online, like cyberbullying or seeing inappropriate content.
Every year, we work with the pupils in school to help them understand the various dangers they could face. You don't need to be an expert on the internet, but understanding what children do online and the risks they face will help you to keep your child safe online.
In this area, you can find resources about keeping children safe online. All of these resources have been taken from the CEOP website. You can also find some activities in the 'Pupil Zone' linked to e-safety for children to play.
Inappropriate Content
It is important to use parental filters on your home computer to avoid children being exposed to inappropriate content.
Thinkuknow is the education programme from NCA-CEOP, a UK organisation which protects children both online and offline.
Social Networking
Your children may have social networking accounts or might go into chat rooms online. Here they risk talking to someone they don't know.
Primary – https://www.youtube.com/watch?v=Pt-9NI1qCKI&safe=active
Secondary – https://www.youtube.com/watch?v=5YhmxypXLO0&safe=active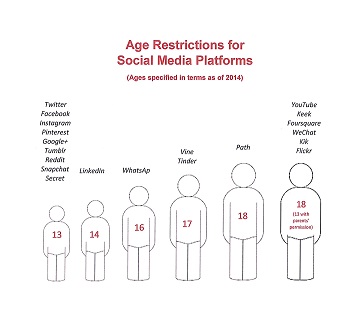 Cyberbullying
Cyberbullying involves using technology to bully people. There are a variety of ways cyberbullying can happen, such as texting, instant messaging, and posting on social media and gaming websites. See this video for more information and for tips on what to do if you think your child has been a victim of cyberbullying. https://www.youtube.com/watch?v=5yVE0XszE3A&safe=active
Next Steps
This simple checklist from the CEOP website may help you to protect your children and decrease the risks they face: